AERPRO Magmate dash mount magnetic holder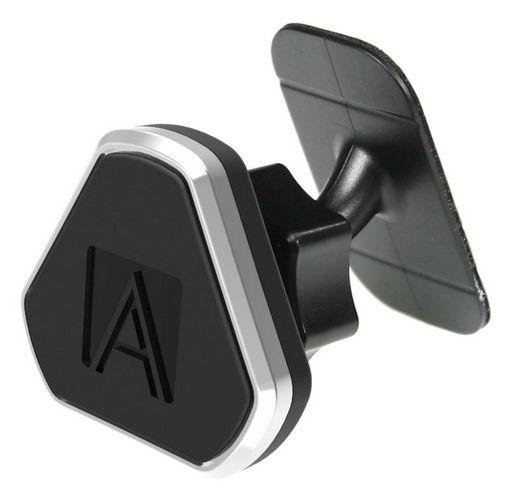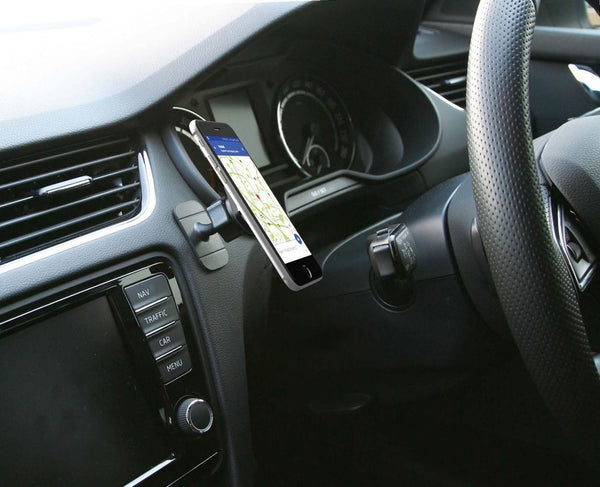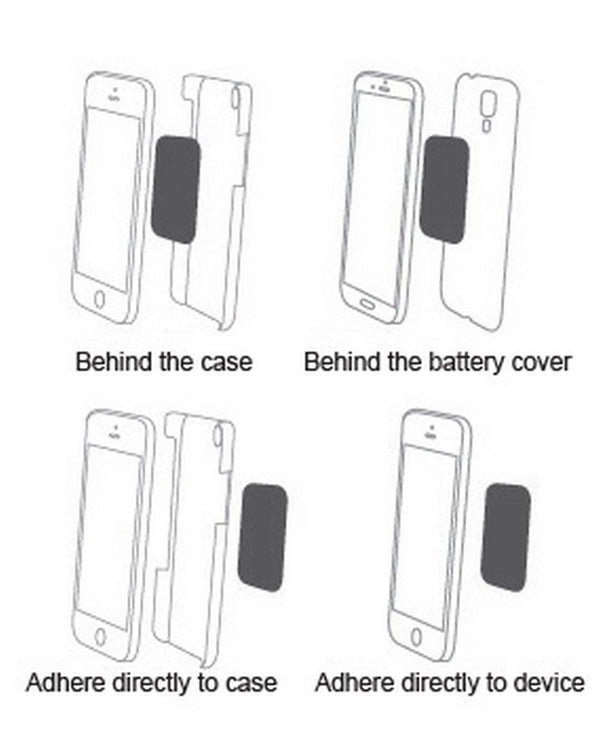 APMMDASH for convenient placement of your mobile device on almost any surface, ideal for dashboards or centre consoles.
Features:​​
360-degree rotating head
Contour adhesive mount suits almost any surface
Locking knob secures magnetic head angle
Powerful strong-hold magnets
​Pack Includes:
1 x Magnetic adhesive mount
1 x Large metal plate
1 x Small metal plate
​Please note: MagMate Mounts are not recommended for use with iPod Classic or other hard drive devices, the strong Neodymium magnets will damage the hard drive within these devices. We also recommend not using MagMate Mounts with wallet style phone cases or devices that use wireless or inductive charging. Heavy devices like iPad PRO and other large tablets have an increased chance of falling from any magnetic mount as such we advise not using these devices in moving vehicles or where vibrations and bumping may be present.