Narva Rechargeable L.E.D Under Bonnet Inspection Light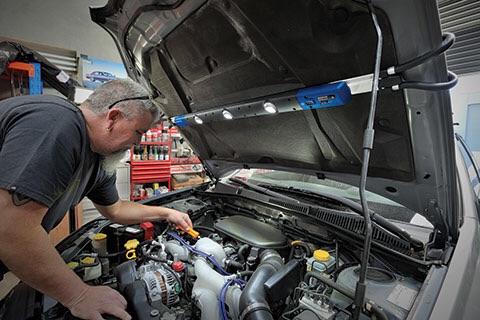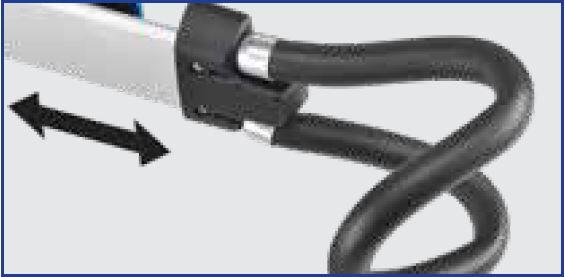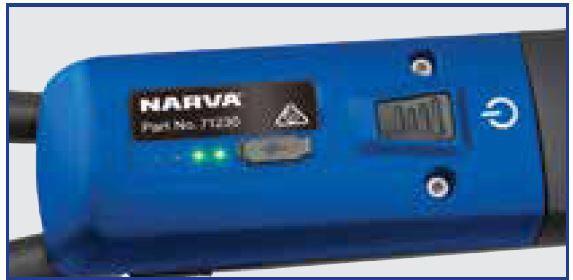 Narva Rechargeable LED Under Bonnet Lamp is ideal for workshops, home garages & is also popular with campers.
This lamp is equipped with 3 powerful 5 Watt L.E.Ds set up in 40 deg swivel housings allowing you to get the light exactly where you want it.
The arms slide in or out so you can adjust the width to suit your bonnet, boot or any other application you may be using it for. Adjusts from 1.2m -1.7m. The end of the arms are padded to protect paintwork.
Different light outputs can be selected by using 1, 2 or all 3 lights. With all 3 L.E.D's on you will have 1000 lumens of light at your disposal.
Contains Lithium ion battery & is charged via USB. 6.5 hour charge time will give you 6-15 hours of use.
The body is constructed from aluminium, ABS and polycarbonate materials making the lamp light yet strong to survive harsh workshop conditions.
Backed by Narva's 3 year L.E.D warranty.