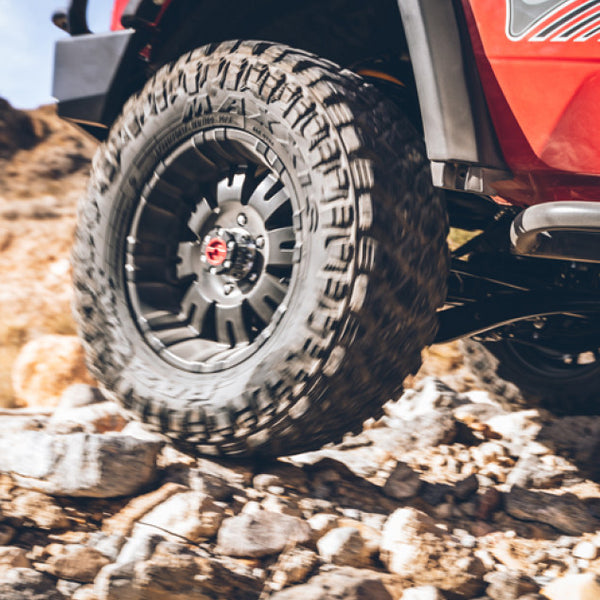 Wheels and Tyres
We have access to a huge range of wheel and tyres, from the leading suppliers in NZ and Australia.
Whether you're looking for steel or alloy, all terain or mud terrain, we have a wheel and tyre to suit the budget.
From Goodride to Goodyear, Mickey Thompson to Michelin, we can cover your needs.
Give us a call for our most up to date pricing and special offers
Sorry, there are no products in this collection