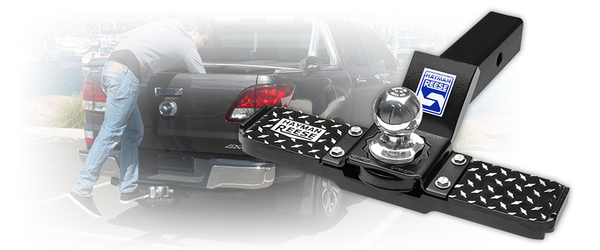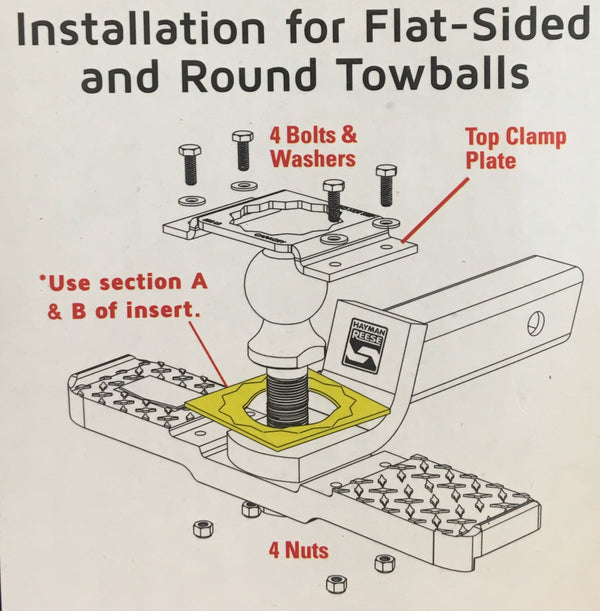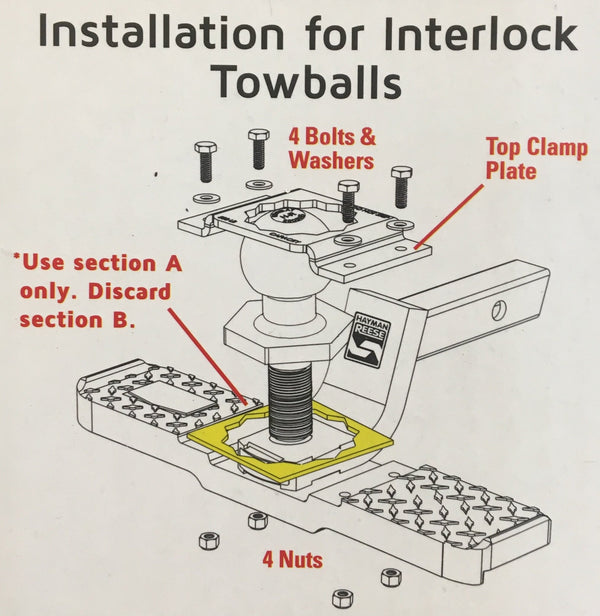 Quick, safe and easy to assemble the Hayman Reese Towball Step will have you reaching all areas of your vehicle with ease.
Designed to stay in place whilst towing, the Hitch Step mounts over your tow ball. Three simple steps is all it takes to assemble your step onto the towbar's tow ball mount. The step features a high grade aluminium body with machine cut non-slip tread, making it corrosion resistant and giving extra grip for those slippery situations.
Easy to install, 4 bolts and you're done
Fits virtually any towbar, with a flat sided tow ball mount
Heavy duty Aluminium construction, that is light-weight, corrosion resistant and looks great on the back of your car
High-grip non-slip step, keeping you safe in the wet
Raised upper lip to prevent you sliding off
Trailer ready, no need to remove the step when you're towing*
Weight rated to 120kg**
Ideal for boat owners, helps keep your feet dry when launching or retrieving your boat
Measures 350mm x 80mm x 50mm
* step cannot be used with weight distribution and may need to be removed for tight turns while towing.
** weight rating cannot exceed towbar's down ball load rating, if it is less than 120kg