Ignite 7" Round LED Driving Light Black Fascia 5yr Warranty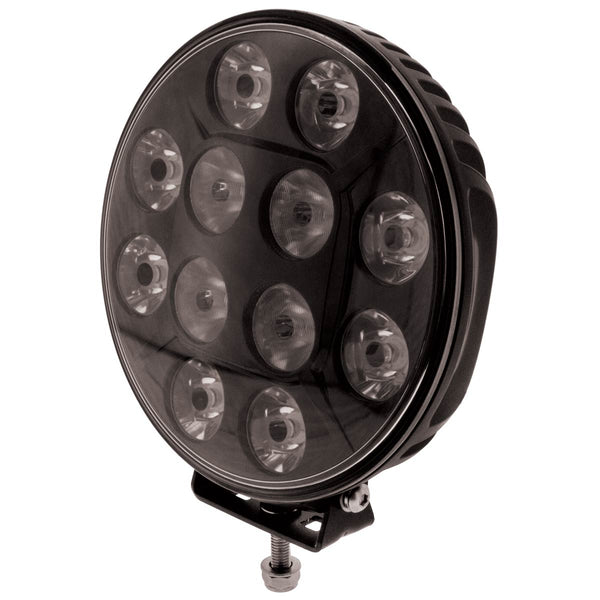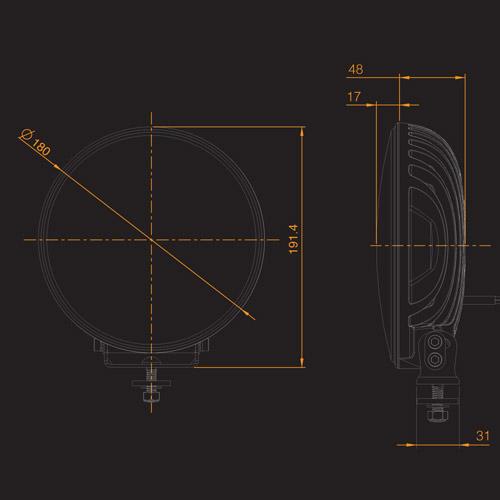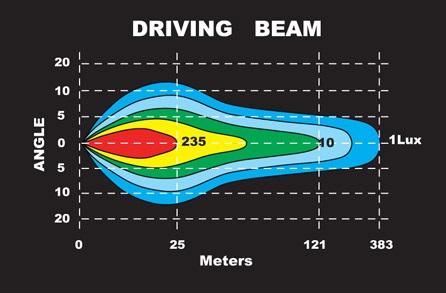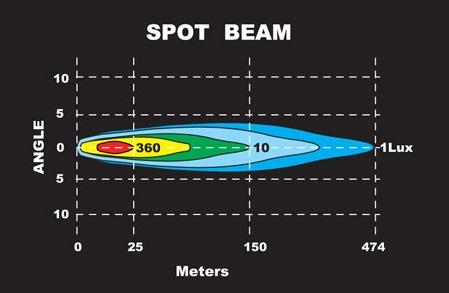 At Ignite, our focus on forward lighting is providing nothing but the absolute pinnacle in clean, white light emanating from the front of your vehicle. Our new 7" driving lights will not provide you with 600mts plus distance, with our slimline body design it is just not possible at this stage in technology. But what we do promise, is that up to 350mts +, our light's output is the whitest light there is. No black or dark spots in your field of view, no glare or "hot" flare, just even white light throughout the entire beam.
We believe that you are better off seeing what may be coming from the sides of the road you're travelling on, with enough time to take the corrective course of action, than seeing a road sign reflected back from 1.6km's away with nothing but darkness in between.
Sold individually so you can choose the setup that suits you ie. 1 of each Driving & Spot, 2 x Spot or 2 x Driving.


Black Fascia
Driving Beam or Spot Beam options
Multi Volt: Multivolt 9-36V
Current Draw: 3.7amp at 12 Volt, 1.9amp at 24 Volt.
LED'S: 12 x 5 Watt High Intensity CREE LED's.
Raw Lumens: 5,400
Effective Lumens: 5,130
Mounting Hardware: Stainless Steel Single Bolt Mounting Bracket.
Cable / Connector: 230mm Lead with 2 Pin Deutsch Plug.
Power Protection: Reverse Polarity and Power Surge Protection.
UV: UV Stabilized.
Weight: 1.5kg.
Dimensions: 180mm x 65mm
5 Year Warranty