IGNITION COIL V.A.G. RANGE OF ENGINES - BMB BLY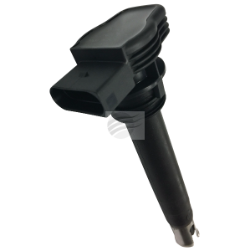 The Genuine Bosch C9412 Ignition Coil transforms the battery's low voltage into the thousands of volts needed to create an electrical spark in the ignition spark plugs.
Buy with confidence knowing the Genuine Bosch C9199 Ignition Coil is designed specifically to deliver maximum reliability and piece of mind for years.